You're interested in a new Mazda3, and it's not hard to explain why. With great style and an acclaimed reputation for fun performance, the Mazda3 also delivers one of the nicest interiors in its class. As you move forward through your purchase process, however, you might find yourself considering whether you should drive home with a loan or a lease agreement.
Why You Might Prefer Financing Your Next Car with a Loan
Make no mistake, buying a car with a loan can be more expensive in the short-term. You'll often need to make a larger down payment and can expect bigger monthly payments. The benefits in the long term can be substantial, however. The biggest, of course, is the fact that you get to keep the car when the loan is paid off. You could enjoy years of driving in a vehicle without any monthly payment. Owning the car means you're also free to do whatever you want with it. If you want to customize it or sell it, you have every freedom to do so.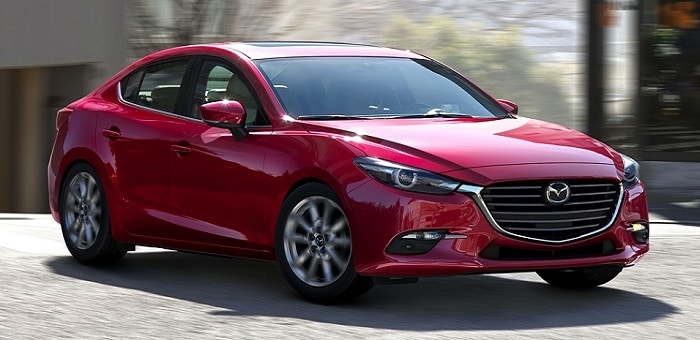 When is a Lease Agreement the Better Way to Go?
If you're more concerned with your short-term budget, then a lease agreement might be the better way to go for your new Mazda3. While lease agreements can come with mileage caps and wear-and-tear restrictions, they also offer lower monthly payments and generally require less money down. Frequently packaged with extensive warranties to help further boost their value, they're a solid option for drivers who want the benefit of a brand new car without the burden of a bigger monthly bill.
Come and Learn More at Horne Mazda
When you're ready to learn more about everything our dealership has to offer, get in touch with the finance team at our location in Tempe, AZ. Our friendly staff serves customers in Meza, Chandler, Scottsdale, and more. We'd love the chance to help you decide whether a lease or loan would be better for your life.